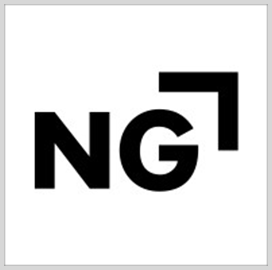 Missile warning
Northrop Grumman's Next-Gen OPIR Satellites Pass Critical Design Review
Northrop Grumman will start producing two Next Generation Overhead Persistent Infrared Polar missile-warning satellites for the Space Systems Command after clearing a preliminary design review.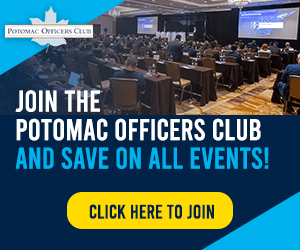 The company received a $47 million contract in 2018 for designing the polar satellites, called Eagle-3, and was awarded a $2.37 billion contract in 2020 to begin the development of the spacecraft. Eagle-3 will carry an infrared sensor and auxiliary and high-bandwidth communication payload to enable detecting and tracking ballistic and hypersonic missiles over the Northern Hemisphere, Northrop Grumman said.
The satellites will provide missile-warning data to decision-makers to help them make informed responses to threats. According to Alex Fax, vice president for Next-Gen OPIR at Northrop, the satellites will feature a direct line of communication to the United States to reduce reliance on ground station sites overseas. Northrop aims to deliver an early-warning missile system that can withstand attacks from space, ground or cyber elements, he added.
Next-Gen OPIR will consist of three geosynchronous satellites being built by Lockheed Martin and two polar-orbiting satellites from Northrop. The Space Force plans to launch the GEO satellites beginning in 2025 and the polar satellites starting in 2027.
Category: Defense and Intelligence
Tags: early-warning missile system Future Trends missile defense program Next Gen OPIR Northrop Grumman preliminary design review US Space Force