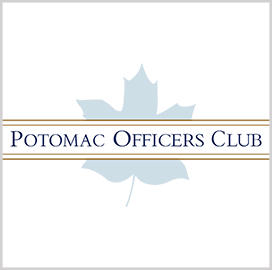 Northrop Grumman
Northrop Launches 15th Resupply Mission to ISS
Northrop Grumman launched over the weekend its 15th resupply mission to the International Space Station under a Commercial Resupply Service-2 contract from NASA.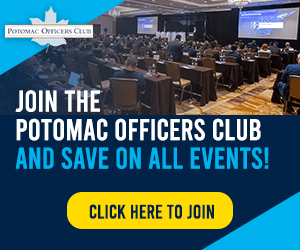 The company's Cygnus resupply spacecraft carried about 8,000 pounds of science and research tools, crew supplies and vehicle hardware, NASA said.
The mission used an Antares 230+ rocket launched from the Virginia Mid-Atlantic Regional Spaceport's Pad 0A at Wallops.
NASA said the payload includes equipment that will help monitor astronaut sleep quality, a faster high-performance computer and a radiation detection system.
The computer is called Spaceborne Computer-2, a new edge-computing system developed by Hewlett Packard Enterprise. SBC-2 was designed to process data at the edge and speed up various experiments in space.
"Space explorers can now transform how they conduct research based on readily available data and improve decision-making," said Mark Fernandez, solutions architect for converged edge systems at HPE.
Cygnus also carried a new tool for measuring the muscle strength in worms to help determine the cause of muscle weakening astronauts could experience in microgravity.
The results of the experiment might help in the development of measures to maintain the health of crew members.
Northrop said that when Cygnus departs from the station, it will deploy a number of CubeSats using a Slingshot deployer and a Nanoracks deployer.
One of the CubeSats is Dhabisat, which was developed by Khalifa University in Abu Dhabi.
The Antares launch vehicle also carried 30 ThinSats developed by science, technology, engineering and mathematics students from 70 U.S. schools as part of an outreach program sponsored by the Virginia Commercial Space Flight Authority.
Category: Space
Tags: Antares CRS-2 cubesat Cygnus HPE International Space Mission ISS Mark Fernandez Nanoracks NASA Northrop Grumman resupply SC-2 Slingshot space spacecraft ThinSat