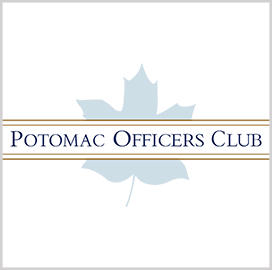 Defense contract award
Northrop Grumman Receives $99M NIWC Contract to Develop Next-Gen Relay Ground Stations
Northrop Grumman announced that it was awarded a $99.6 million contract by Naval Information Warfare Center Pacific to provide mission-critical capabilities for Relay Ground Station-Asia. The deal calls for the design, development, integration, test and delivery of next-generation relay ground stations to support legacy and future missile launch and missile-warning detection satellites, Northrop said Tuesday.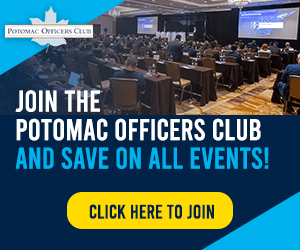 In a statement, Northrop said that the RGS-A award will help address the Space Force's mission to revolutionize existing missile warning and missile defense systems with the Future Operationally Resilient Ground Evolution system. The company added that a key element of the FORGE architecture includes relay ground stations that support existing and new satellite constellations and the capability to handle changes in bandwidth and resiliency.
Aaron Dann, vice president of strategic force programs at Northrop, said the company's model-based open-systems architecture promises to provide the military with the ability to rapidly deploy follow-on RGS systems in future locations around the world.
Northrop further revealed that NIWC Pacific intends to develop six antennas for RGS-A to enable the Space Systems Command Next Generation Space-Based Infrared System Ground System to operate the legacy satellites in geosynchronous orbit. The envisioned antennas will be deployed to the island of Guam and remotely monitored and operated from stations on the United States mainland.
The company said that most of the work related to the contract will be carried out on its campus in Boulder, Colorado where it just opened a new office building.
Category: Defense and Intelligence
Tags: Aaron Dann contract award Defense and Intelligence Naval Information Warfare Center Pacific Northrop Grumman Relay Ground Station-Asia