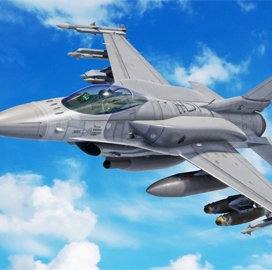 Aircraft EW system
Northrop to Continue IVEWS Preparation Under USAF Contract
The U.S. Air Force has awarded Northrop Grumman a contract to continue preparing the AN/ALQ-257 Integrated Viper Electronic Warfare Suite for developmental tests and full hardware qualification.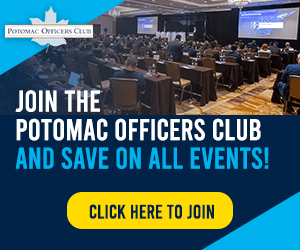 The EW suite features an open-systems, ultra-wideband architecture that provides the necessary bandwidth to combat modern threats. James Conroy, vice president of navigation, training and survivability at Northrop, said IVEWS can combat advanced radio frequency threats and will be critical for fourth-generation jet fighters.
The official also stated that the company will put the solution through various tests to ensure that it will meet its mission to protect warfighters.
The company is preparing the system for tests ahead of F-16 flights slated for later in 2022. IVEWS infrastructure will also be developed to ensure that the system will be ready for production once testing is complete, Northrop said Tuesday.
IVEWS is part of a mature product line of EW capabilities that can be adapted to any platform.
In 2021, IVEWS was used with the AN/APG-83 Scalable Agile Beam Radar to demonstrate pulse-to-pulse interoperability during the Northern Lightning joint exercise. It was used against a range of airborne and ground-based threats.
The Lockheed Martin F-16 jet was introduced in 1976 as a multi-role fighter and is still used today. It has an altitude ceiling of over 50,000 feet, a top speed of 1,500 mph and a capacity to carry various missile platforms and additional fuel tanks.
Northrop Grumman offers various technology products and services that support all military domains from sea to space and cyber. It is headquartered in Falls Church, Virginia, and has offices within and outside the U.S.
Category: Defense and Intelligence
Tags: AN/ALQ-257 contract award Defense and Intelligence Integrated Viper Electronic Warfare Suite James Conroy Northrop Grumman US Air Force