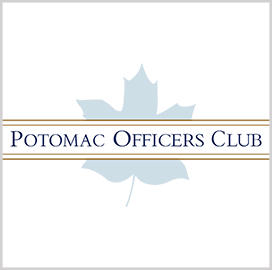 Defense networking
Northrop Grumman to Develop Mesh Networking System Supporting Pentagon's Joint Force Concept
The Department of Defense has selected Northrop Grumman and engineering consultancy firm Aeronix to create a mesh networking prototype that would enable a secure and connected battlespace for its vision of the joint force.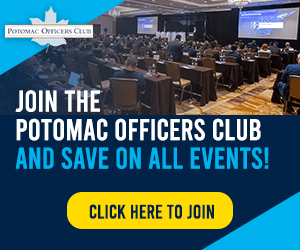 The companies will develop a Space End Cryptographic Unit prototype that will connect platforms and weapons in low-Earth orbit. The Space ECU will also include network security solutions that will support the U.S. Space Force's critical missions.
The prototype is based on a single-chip, reprogrammable solution that is expected to provide warfighters the ability to make better decisions across various platforms, Northrop said Tuesday.
According to Kevin Berkowitz, director of network solutions at Northrop, the solution will use an open architecture to provide data, communication connectivity and cryptographic processing.
Aeronix helped with the development by providing a crypto development kit that provides high-speed encrypt/decrypt firmware. The capability will be implemented into the Space ECU in 2024.
The joint force allows all military services to share resources, collaborate with each other on a common goal and improve the military's ability to defend the U.S. The Pentagon's J7 Directorate oversees joint military operations, including joint training and exercising, joint education and joint concepts.
Northrop Grumman offers technologies and services that support the military across all domains, from sea to space and cyber. It is headquartered in Falls Church, Virginia, and has multiple offices within and outside the U.S.
Category: Space
Tags: Aeronix contract award Department of Defense joint force Kevin Berkowitz mesh network Northrop Grumman space Space End Cryptographic Unit