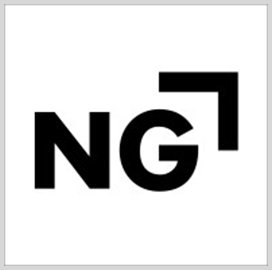 Technology demonstration
Northrop to Participate in US Air Force CTEN Consortium
The U.S. Air Force has selected Northrop Grumman to participate in the first phase of the Common Tactical Edge Network Consortium.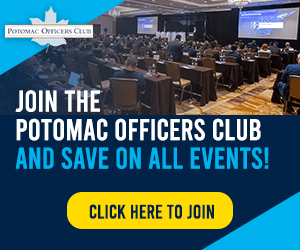 Northrop was chosen after demonstrating networking, communications and processing solutions to enable the Department of Defense's Joint All-Domain Command and Control concept. The company used an Open Mission Systems-compliant radio, Resilient Network Controller, machine learning algorithms and gateway technologies to connect sensors and platforms and distribute data across domains.
CTEN Phase 1 allows participants to showcase solutions that would enable the Air Force's connected battlespace concept, Northrop said.
The CTEN Phase 1 award follows a $406 million contract Northrop secured from the Air Force Research Laboratory for the Intelligence Systems Infrastructure, Tools and Enhancements program in mid-January. Under the InSITE contract, Northrop planned to facilitate data exchange activities between the DOD and the Intelligence Community using cloud applications.
The latest award comes after Northrop demonstrated how its gateway technology connected airborne platforms with naval assets during an event conducted by the Naval Air Systems Command. During the exercise, the gateway shared sensor data from fifth-generation aircraft to ground-based simulators that represented various aircraft and surface vessels.
Category: Defense and Intelligence
Tags: Common Tactical Edge Network CTEN Consortium Phase 1 Defense and Intelligence Joint All-Domain Command and Control Northrop Grumman US Air Force