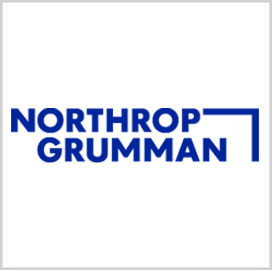 Inertial navigation
Northrop to Produce Ship Navigation Component Upgrades Under US Navy Contract
Northrop Grumman will produce new AN/WSN-12 Inertial Sensor Modules under a U.S. Navy contract.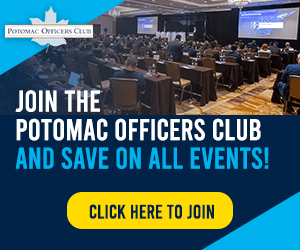 The AN/WSN-12 ISM is a component of the AN/WSN-12 Inertial Navigator System that provides accurate positioning data without GPS. Todd Leavitt, vice president of naval and oceanic systems at Northrop, said the component delivers greater precision to sailors by upgrading existing systems without taking up too much space onboard ships.
The AN/WSN-12 Inertial Navigator System is an upgrade to the AN/WSN-7 Inertial Navigator System, which is installed on most Navy ships, Northrop said Thursday.
The defense contractor has been reaching milestones in delivering situational awareness and defense solutions for the U.S. armed forces.
In early June, Northrop fielded its Forward Area Air Defense Command and Control system in the Baltic region for its NATO and U.S. users. FAAD C2 is designed to deliver collective short-range air defense capabilities using local sensors, external data links and other data sources.
In mid-April, the company was cleared to produce the Space Development Agency's Tranche 1 Transport Layer satellite. Northrop will produce 42 communications spacecraft that will deliver secure, high-volume data transmission capabilities supporting U.S. military missions worldwide.
Category: Defense and Intelligence
Tags: AN/WSN-12 Inertial Navigator System AN/WSN-12 Inertial Sensor Module contract Defense and Intelligence GPS Northrop Grumman Todd Leavitt US Navy