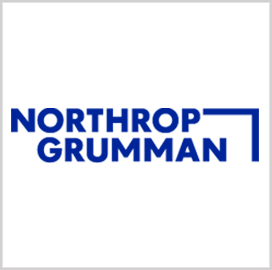 JWST support services
Northrop to Support JWST Monitoring and Maintenance Work Under Sole-Source Contract
NASA has awarded Northrop Grumman a $31.2 million contract to support the James Webb Space Telescope's phase E operations and sustainment.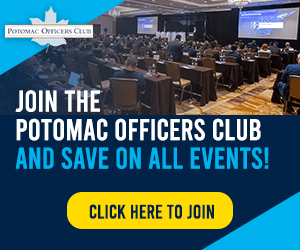 Under the sole-source, cost-plus-fixed-fee contract, Northrop will provide products and services to be used in the monitoring and maintenance of JWST's systems. The contractor will monitor the telescope's bus, optics and telescope, and sun shield.
Other work to be performed includes spacecraft flight software updates and maintenance, spacecraft performance monitoring and the provision of recommendations to promote spacecraft health and safety.
Work will be performed at NASA's Goddard Space Flight Center, the Space Telescope Science Institute and the contractor's facility. Work is expected to last from Dec. 25 to June 24, 2027, NASA said.
The contract comes as JWST continues to achieve new feats. On Dec. 14, the telescope captured a new image that showed never-before-seen galaxies as part of the Prime Extragalactic Areas for Reionization and Lensing Science observing program.
The contract follows the start of a NASA review of friction issues on the telescope's module first discovered on Aug. 24. NASA said while the Mid-Infrared Instrument was then experiencing increased friction, the telescope's imaging, low-resolution spectroscopy and coronagraphy capabilities were not affected.
Northrop Grumman was the industry team lead for the JWST program. It worked with various partner organizations from different countries to complete the spacecraft.
Category: Space
Tags: contract award James Webb Space Telescope NASA Northrop Grumman space spacecraft flight software