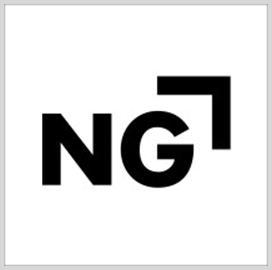 IBCS development
Northrop's Integrated Battle Command System Completes Operational Test and Evaluation
The U.S. Army has concluded a 10-month initial operational test and evaluation of the Northrop Grumman-built Integrated Battle Command System for air and missile defense. Completing the last major assessment procedure will allow the military branch to decide whether IBCS should move from low-rate initial production to full-rate production and be deployed for use by warfighters worldwide. The IOT&E process began in January, during which soldiers operated IBCS in challenging test environments involving attack and defense scenarios, Northrop Grumman said.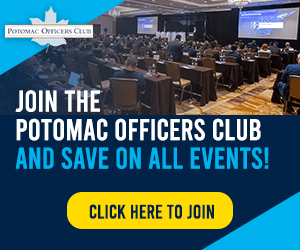 The aerospace and defense technology company delivered IBCS under a more than $1 billion contract awarded in December 2021. According to Northrop, the system features a resilient, open, modular and scalable architecture, allowing it to integrate all military assets in the battlespace, including counter-unmanned aircraft systems, fourth- and fifth-generation aircraft and space-based sensors, and connect multiservice sensor data to multiservice weapons. Mary Petryszyn, Northrop's corporate vice president and defense systems sector president, previously said that the IBCS architecture could enable the creation of a Joint All-Domain Command And Control capability.
During IOT&E operational flight tests at White Sands Missile Range, the system allowed soldiers to detect, track and intercept threats, including a tactical ballistic missile and two cruise missile surrogates.
Christine Harbison, Northrop's vice president and general manager of combat systems and mission readiness, said IBCS demonstrated its capability to provide warfighters with critical information that will help them make informed decisions quickly.
Category: Defense and Intelligence
Tags: Christine Harbison Defense and Intelligence initial operational test and evaluation Integrated Battle Command System Mary Petryszyn Northrop Grumman US Army