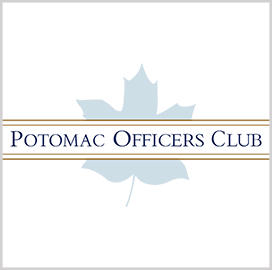 Software development
Novetta Enters Into Agreement to Commercialize USAF's Platform One
Novetta, an Accenture Federal Services company, has entered into an agreement to commercialize the U.S. Air Force's Platform One software development platform.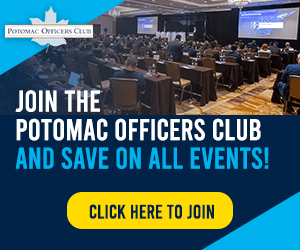 Under the terms of the two-year deal, Novetta is cleared to resell and support Platform One's Iron Bank and Big Bang products. The move will help expand Platform One's reach in both the federal government and the private sector, Accenture said Thursday.
Tiffanny Gates, AFS senior managing director and former Novetta president and CEO, said that government and commercial clients will immediately realize Platform One's benefits for mission timelines and assurance.
"We're thrilled to support the U.S. Air Force in reimagining its approach to software delivery," said Gates, a member of the Potomac Officers Club and a three-time Wash100 winner.
Novetta and its partners Fearless and Spathe will resell the Big Bang framework, a tool that deploys customer-owned instances of a DevSecOps platform designed for building and running military applications.
DevSecOps is a software development model where security practices are integrated into every step of the process, according to the National Institute of Standards and Technology.
Novetta will also distribute the Iron Bank container registry. According to the Platform One website, Iron Bank is a repository of digitally signed, binary container images consisting of both open-source software and commercial off-the-shelf software.
Iron Bank currently has more than 300 containers protected in accordance with the Container Hardening Guide and accredited for Department of Defense-wide reciprocity across classifications.
For its end of the agreement, USAF will remain in charge of the baseline and governance of the Platform One environment, Accenture said.
Category: Defense and Intelligence
Tags: Accenture Big Bang commercialization Defense and Intelligence DevSecOps Iron Bank Novetta software development Tiffanny Gates Wash100