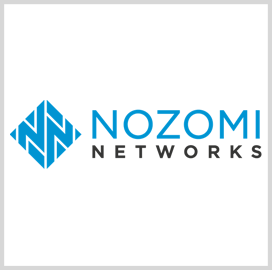 Continuous diagnostics
and mitigation
Nozomi Networks Security Products Join DHS Approved Products List
The Department of Homeland Security has added three of Nozomi Networks' security solutions to the Approved Products List of the Continuous Diagnostics and Mitigation program, which aims to support the cybersecurity efforts of participating agencies by compiling certified tools and services.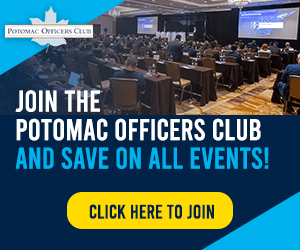 CEO Edgard Capdevielle said the addition of his company's products to the APL demonstrates their importance to securing critical federal infrastructure as mandated by a Cybersecurity and Infrastructure Security Agency directive taking effect in April.
Specific programs added to the APL include Vantage, a threat visibility software-as-a-service platform; Guardian, a sensing and monitoring tool; and Threat and Asset Intelligence Services, a program meant to provide continuous updates on threats and vulnerabilities, Nozomi said Thursday.
According to the APL website, new inclusions are made to the list every month. In February, it was announced that SecurityScorecard's attack surface intelligence solution would be added.
2022 saw the DHS enter an enterprise cybersecurity solution developed by Forward Networks into the APL.
Category: Cybersecurity
Tags: Approved Products List Continuous Diagnostics and Mitigation cybersecurity Cybersecurity and Infrastructure Security Agency Department of Homeland Security Edgard Capdevielle Nozomi Networks