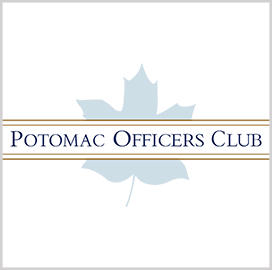 Contract award
NPOne Lands Potential $28B NNSA Contract to Manage Nuclear Weapon Production Sites
Nuclear Production One, a joint venture between Amentum and Fluor, has been awarded a potential $28 billion contract to manage two nuclear weapon production facilities for the National Nuclear Security Administration.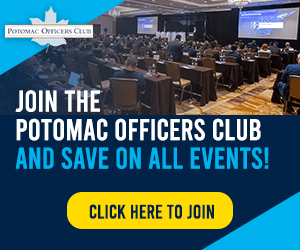 NPOne will perform operational and management functions at the Y-12 National Security Complex in Oak Ridge, Tennessee, and at the Pantex Plant in Carson County, Texas, Amentum said.
Y-12 is a manufacturing facility that retrieves and stores nuclear materials, fuels naval reactors and performs complementary work for other government and private-sector organizations.
Pantex conducts nuclear explosive assembly and disassembly, special nuclear material testing and evaluations and assessments of high explosives.
Both facilities are part of the Department of Energy's nuclear security enterprise and play a role in the United States' nuclear weapons deterrence strategy.
The new contract includes a four-month transition period starting in December, a five-year base period of performance and five one-year option periods. The deal is valued at about $2.8 billion annually.
NPOne will help meet the requirements of NNSA's Stockpile Stewardship and Management Program and offices of Naval Reactors; Emergency Operations; Safety, Infrastructure and Operations; Defense Nuclear Security; COunterterrorism and Counterproliferation; and Defense Nuclear Proliferation.
Amentum CEO John Vollmer, a member of the Potomac Officers Club and six-time Wash100 winner, said the contract expands Amentum's role in maintaining the United States' strategic nuclear deterrent.
Mark Whitney, president of Amentum's nuclear and environment business unit, said NPOne will rely on its best capabilities to ensure the safety and effectiveness of its mission.
Category: Federal Civilian
Tags: Amentum contract Department of Energy Fluor NNSA Nuclear Production One nuclear security enterprise nuclear weapon production Pantex Plant Y-12