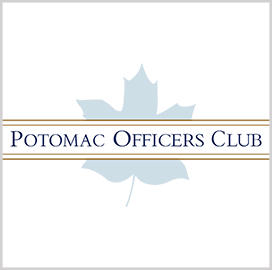 Testing the grid
NREL Completes First Two Phases of High-Impact Status Project With Anterix
New Jersey-based Anterix announced the National Renewable Energy Laboratory's successful completion of Phases I and II of its High Impact project, an accomplishment that validates the performance of the company's 900 MHz private LTE network for critical grid communications. Both phases of the project tested the performance of private LTE over the 900 MHz spectrum and a report providing the results has been made publicly available, Anterix said Thursday.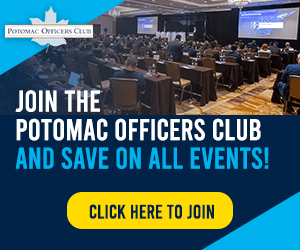 In Phase I, NREL tested a direct transfer trip of a solar inverter in seven different wireless scenarios. Phase II was an extension of the NREL's Advanced Distribution Management System Test Bed program and focused on a peak load management use case involving a dynamic voltage regulation application and, in three of the six scenarios, a distributed energy resource management system.
In a statement, Anterix acknowledged that the project benefited from advice and insight provided by its Industry Advisory Board, comprising six leading utilities that provide service across 18 states, as well as former Department of Energy Chief Technology Officer Pete Tseronis. IAB members shared guidance on use case selection, helped define test scenarios that reflect the respective member's operational environment and participated in planned laboratory demonstrations of the combined LTE network and ADMS Testbed system.
Carlos L'Abbate, Anterix's chief technology officer, said that as utilities are increasingly attracted to the cost, scalability and flexibility benefits of wireless broadband communications to support grid modernization efforts, NREL has "performed a valuable service by demonstrating that 900 MHz private networks built on LTE can meet real-world utility use cases for distribution grid protection."
Category: Federal Civilian
Tags: Anterix Department of Energy federal civilian grid communications LTE network National Renewable Energy Laboratory