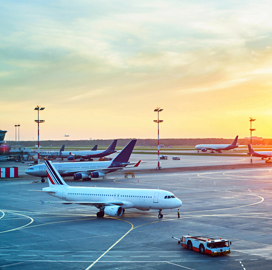 Aviation cybersecurity
NREL Highlights Cybersecurity Priorities for Airport Electrification
The National Renewable Energy Laboratory has issued a report highlighting the importance of cybersecurity for electric aviation.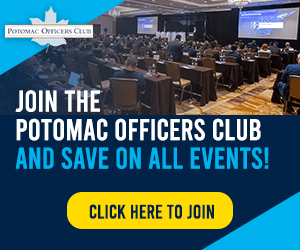 The report, titled "Addressing Electric Aviation Infrastructure Cybersecurity Implementation," evaluates cyber needs around the electrification of aviation infrastructure and how stakeholders could implement a cybersecurity approach to support the aviation sector. It also identifies common approaches to secure infrastructure in the early phases of aviation electrification.
The Federal Aviation Administration funded the report to better understand the electrical infrastructure needed for advanced air mobility. One component of advanced air mobility is airport electrification, NREL said.
Another report highlight is the need to secure charging stations, a lesson from electric vehicles. The report noted that charging infrastructure is a cybersecurity challenge because it is meant to interface with multiple equipment vendors, systems operators, users and devices.
NREL said charging infrastructure research is focused on information flows, hardware, potential vulnerabilities and possible negative effects of successful attacks. Researchers used learnings from EV charging infrastructure and have factored in the unique use-case for charging infrastructure for airports.
Researchers envision the need to add more chargers for airports because of the various kinds of vehicles that will require them. NREL also noted that the manufacturers and stakeholders within the ecosystem should add new cybersecurity priorities to minimize the attack surface.
NREL also pointed out that multiple stakeholders are involved in airport operations. The agency urged all parties involved to focus on cybersecurity in achieving airport electrification.
Category: Cybersecurity
Tags: airport electrification cybersecurity electric aviation Federal Aviation Administration infrastructure security National Renewable Energy Laboratory report