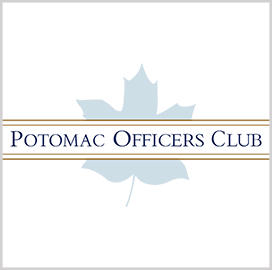 Advancing ISR
capabilities
NRO Chief Bares Closer ISR Collaboration With Air and Space Forces
National Reconnaissance Office Director Chris Scolese revealed that his office's collaboration with the Air Force and Space Force is being strengthened to meet the growing demand for critical intelligence, surveillance and reconnaissance information.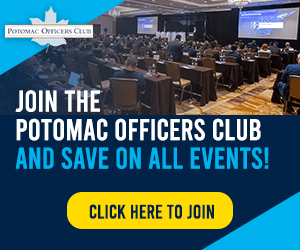 Speaking at a Mitchell Institute for Aerospace Studies virtual forum, Scolese stressed that there is an urgent need to deliver quality intelligence on short order. He pointed out that this will be harder to do while turf issues exist between the different intelligence-gathering agencies. He added that the delineation of responsibilities became more apparent with the establishment of the Space Force in 2019, FedScoop reported Thursday.
Scolese said that a study is being conducted to determine how the NRO, USAF and USSF can better work together to jointly deliver quality, timely ISR information. He explained that the study was born out of a realization that all three agencies have to work together to develop capabilities at the required scale. The official emphasized the need for seamless collaboration amid the existence of more areas beyond the reach of U.S. surveillance.
The NRO director pointed out that improving the nation's overall ISR capabilities has become urgent because of the aggressive stance taken by Russia and China in space. He added that the NRO is also working with U.S. Space Command to develop a more resilient, proliferated satellite architecture.
Category: Space
Tags: Chris Scolese FedScoop Intelligence Surveillance and Reconnaissance National Reconnaissance Office space US Air Force US Space Force