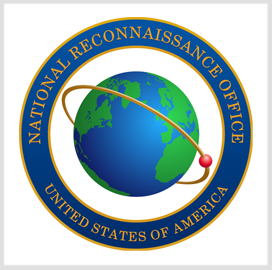 Procurement methods
NRO Director Eyes Stronger Industry Partnerships to Put More Satellites in Orbit
National Reconnaissance Office Director Chris Scolese said in an interview with CNBC that modifications to the government's procurement processes will help the agency realize its plan to increase the number of satellites in orbit over the next decade. Scolese said establishing strong partnerships with commercial space companies will also provide the agency with better access to advanced technology and more capabilities at a lower cost, CNBC reported.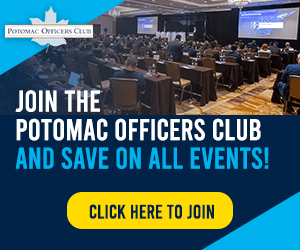 Scolese said the government should continue with traditional procurement methods such as the issuance of a request for proposal and the launch of competitive bidding for specialized or unique capabilities. However, he said it makes more sense to make off-the-shelf purchases for relevant products that are already under development or in commercial production.
The NRO, which looks to advance artificial intelligence, machine learning and quantum communications, seeks to actively engage the private sector in an upcoming technology forum where executives of more than 100 companies are expected to attend.
Category: Space
Tags: Chris Scolese CNBC commercial space Manifest Space satellites space US NRO