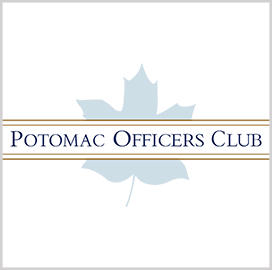 Satellite launch
NRO Launches First of Two Spy Satellites Co-Developed With Australia
The National Reconnaissance Office says the first of two classified spy satellites that it developed jointly with the Australian government has been launched. The NROL-162 flew onboard a Rocket Lab Electron on July 13 while the NROL-199 is set to launch into orbit no earlier than July 23, SpaceNews reported Tuesday.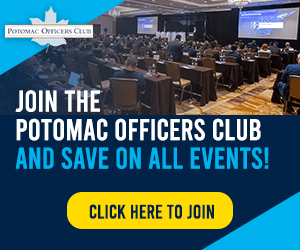 An NRO spokesperson was quoted as saying that launch services provider Rocket Lab targets to fly both satellites within 10 days of each other. The company launched NROL-162 from its private spaceport called Rocket Lab Launch Complex 1 on the east coast of New Zealand's North Island; NROL-199 will launch from the same facility.
The NRO spokesperson said that NROL-162 and NROL-199 were designed, built and will be operated in partnership with the Australian Department of Defence as part of a broad range of cooperative satellite activities with that country.
In March, Australian Defense Minister Peter Dutton announced the establishment of the Australian Space Command with the goal of strengthening his country's posture in space in partnership with the U.S. government. He said the two countries are seeking to strengthen their alliance to support mutual objectives in the space domain.
NRO's twin missions are seen to give Rocket Lab an opportunity to demonstrate its "responsive space launch" service, touted as a 24/7 rapid call-up launch capability. In June, the company launched on behalf of the National Aeronautics and Space Administration a microwave oven-sized spacecraft called CAPSTONE, the first launch under the Artemis lunar program.
Category: Space
Tags: Australia National Reconnaissance Office Rocket Lab space Space News spy satellites