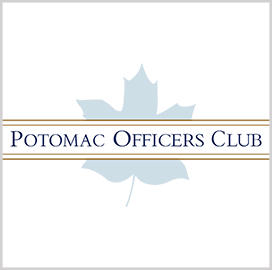 Satellite launch
NRO Launches Three Classified Satellites Aboard Northrop Grumman Minotaur I Rocket
The National Reconnaissance Office has launched three classified satellites via a Northrop Grumman Minotaur I rocket from the NASA Wallops Flight Facility in Virginia.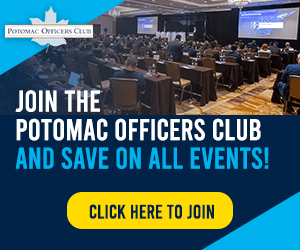 The satellites are part of the NROL-111 mission and were launched to support the agency's overhead surveillance operations, C4ISRNET reported.
"NROL-111 is the 16th payload we put on orbit in 18 months to advance our mission of providing critical information to every member of the intelligence community, two dozen domestic agencies, our nation's military, lawmakers and decision makers," NRO Director Christopher Scolese said in a statement.
The launch is the second NRO Minotaur mission that lifted off from the Wallops facility in the past 12 months.
In July 2020, the agency launched its NROL-129 mission aboard a Northrop Grumman Minotaur IV rocket from the same site. The classified mission carried four payloads designed, built and operated by NRO.
Similar to NROL-111, NROL-129 supports the agency's overall national security mission to generate relevant space-based intelligence.
NROL-111 is NRO's final scheduled launch for 2021. The agency plans to kick off 2022 with two launches from New Zealand with Rocket Lab, the launch service provider for the Birds of a Feather mission.
Another mission, dubbed NROL-87, is scheduled to launch from Vandenberg Space Force Base in 2022. Three additional NRO missions are planned for the year, totaling six launches.
Category: Space
Tags: C4ISRNET Christopher Scolese Minotaur I NASA Wallops Flight Facility National Reconnaissance Office Northrop Grumman NROL-111 space