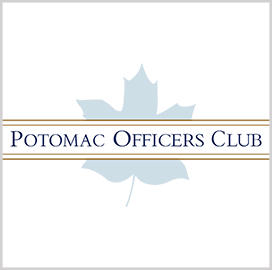 Contract opportunity
NRO Looking for US-Based Commercial Satellite Imagery Vendors for EOCL Program
The National Reconnaissance Office has asked commercial providers of satellite imagery in the United States to submit their bids under a new program called the Electro-Optical Commercial Layer. In its request for proposals, the agency said it is ushering in a new model involving multiple domestic satellite imagery suppliers to replace the current single-vendor model, SpaceNews reported Wednesday.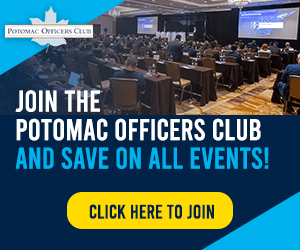 The NRO currently pays Maxar Technologies about $300 million a year for access to the company's high-resolution imagery satellites and image archive. Maxar's contract, which was originally signed in 2010, has been extended but will expire on Aug. 2022.
Bids are due Dec. 3 and contracts will be awarded in early 2022. Pete Muend, director of the NRO's Commercial Systems Program, told reporters that the final RFP draft was the result of more than two years of market research, which covered previously awarded contracts.
Muend said that the NRO collects on average about 50,000 commercial satellite images per week. He said providing a funding estimate for the EOCL program is difficult but said the U.S. government's requirements for satellite imagery are increasing and future contracts will reflect that growing demand.
The EOCL opportunity is only open to companies that are American-owned, operated and controlled. It was stated in the RFP that the decision to limit the procurement to local vendors was based on the current national space policy and the desire to foster greater stability and investment in the domestic space sector.
The selected EOCL contractors will be required to sign end-user license agreements so imagery can be shared across government agencies without additional licensing fees.
Category: Space
Tags: Electro-Optical Commercial Layer EOCL National Reconnaissance Office satellite imagery space SpaceNews