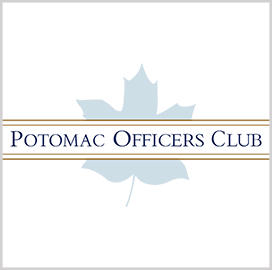 RF space imagery
solicitation
National Reconnaissance Office Seeks RF Space Imagery Proposals From Commercial Suppliers
The National Reconnaissance Office is calling on commercial satellite service providers to submit proposals for supplying space-based radio frequency imagery. In a solicitation issued as part of a program called Strategic Commercial Enhancements, the agency said it seeks to evaluate how commercial RF could contribute to its broader signals intelligence needs, SpaceNews reported Thursday.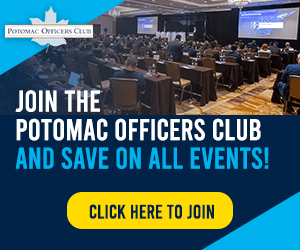 An NRO spokesman told reporters that the goal is to award contracts late in the summer or early fall of 2022. The agency expects to make multiple awards but this will all depend on the number and quality of proposals it will receive.
The spokesman further revealed that the planned procurement represents an attempt by the NRO to continuously evaluate new and emerging capabilities and providers in a more organized and systematic manner.
SpaceNews reported that the NRO does not publicly release its solicitations. Interested contractors who have registered to do business with the agency can access the request for proposals from the Acquisition Center of Excellence's Acquisition Research Center.
In January, the NRO signed agreements with commercial radar imagery providers Airbus U.S., Capella Space, Iceye U.S., PredaSAR and Umbra. These agreements represent "study contracts" that give the agency access to the data collected by private-sector-owned synthetic aperture radar satellites and are intended to help agency planners better understand the quality of commercially available imagery, according to NRO Director Chris Scolese.
Category: Space
Tags: National Reconnaissance Office radio frequency imagery space SpaceNews Strategic Commercial Enhancements