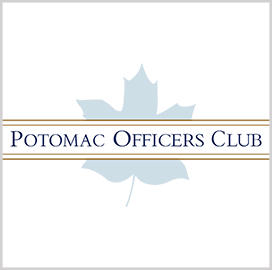 National Reconnaissance
Office
NRO to Release Request for Proposals for Commercial Hyperspectral Satellite Data
The National Reconnaissance Office plans to sign more agreements with commercial satellite imaging operators for hyperspectral satellite data.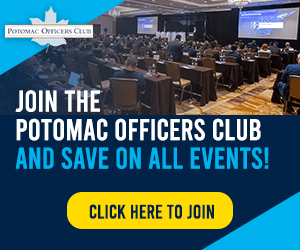 Jeremy Banik, deputy director of the NRO Commercial Systems Program Office, said during the CyberSatGov conference on Nov. 3 that NRO is completing the request for proposals for hyperspectral remote sensing, which is expected to be released before the end of 2022. He noted that previous contracts for commercial space imagery have led to positive things, adding that the agency awarded multibillion-dollar deals for electro-optical imagery, radar imagery and radio frequency data.
Banik said NRO will build on its partnership with the commercial industry, SpaceNews reported.
The NRO official also said the agency wants to onboard new providers and adopt new technologies and capabilities from the private industry. He added that NRO will help providers with their demonstrations once they are able to start delivering real data through satellite constellations.
Hyperspectral sensors provide data across multiple spectral bands, giving analysts the ability to detect different phenomena that cannot be seen by the naked eye. Hyperspectral sensing can be used in agriculture, natural resources, underwater remote sensing, airborne imaging and environment monitoring.
NRO awarded its first commercial hyperspectral imaging study contract in 2019 to the private-equity-backed startup HySpecIQ. The company was then tasked to come up with new capabilities that would improve hyperspectral imaging capabilities.
Category: Defense and Intelligence
Tags: commercial satellite imaging Commercial Systems Program Office Defense and Intelligence hyperspectral satellite data Jeremy Banik National Reconnaissance Office SpaceNews