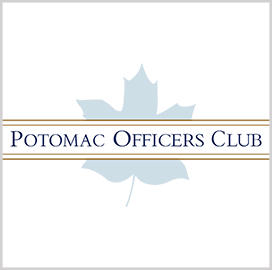 Agency cooperation
NRO Director Says US Space Agencies Must Harmonize Amid China, Russia Threats
The National Reconnaissance Office, the U.S. Space Force and the U.S. Space Command have signed a document that more clearly delineates each organization's roles and responsibilities in collaborative space efforts. NRO Director Christopher Scolese said Tuesday that the Protect and Defend Strategic Framework that he signed together with the chiefs of the Space Force and Space Command "formalizes end-to-end operations" between the Pentagon and the intelligence community on all relevant matters from acquisition to operations, SpaceNews reported.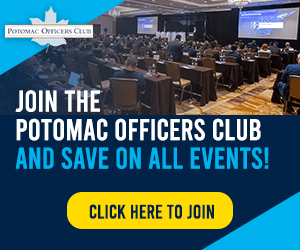 Scolese said that the creation of the Space Force and Space Command in 2019 and the Space Systems Command earlier this year prompted speculation about how the various agencies would share responsibilities and avoid overlap. He explained that the document signed with Space Force Gen. John Raymond, chief of space operations, and Army Gen. James Dickinson, chief of the Space Command, defines and deconflicts each of their roles.
Scolese further said in his Space Symposium speech that Russia and China have already made it clear that space is a venue for a fight. He said America's space agencies are working together to counter global competition in space. The official stressed the importance of seamless collaboration between agencies in view of other space powers' efforts to deploy weapons and cyberattacks from space.
The official said that if the U.S. does not exert the effort needed to maintain its dominion in space, it may be forced into a "drag-out brawl" with its two main rivals. He mentioned that China is showing an unquenchable drive to overtake the U.S. in space and seize the operational intelligence advantage it has enjoyed since the Kennedy presidency in the early 1960s.
Meanwhile, Scolese said that in 2020 the NRO managed to put 12 payloads in orbit on six launches from two continents amid a worldwide pandemic. In 2022, NRO plans to conduct four launches in 29 days.
Category: Space
Tags: Christopher Scolese Jay Raymond National Reconnaissance Office space Space Command Space Force SpaceNews