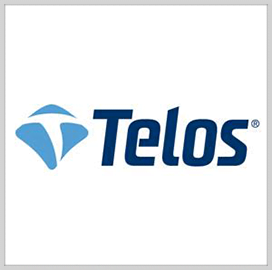 Contract extension award
NSA Awards Telos Corporation Contract Extension for Upgraded Xacta 360 Offering
Virginia-headquartered Telos Corporation announced the award of a one-year contract extension with the National Security Agency for enhanced cybersecurity. The $1.5 million contract marks a continuation of a 14-year relationship with the NSA and includes an expansion of the Xacta solution's deployment with the upgrade to Xacta 360, Telos said Thursday.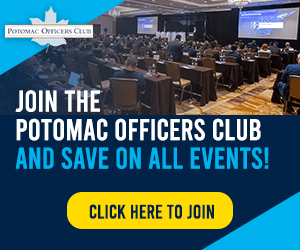 In a statement, Telos said that with the upgrade to Xacta 360, the agency's security personnel will be able to manage risks better through the continuous assessment and authorization of their on-premises, cloud and hybrid environments. Xacta 360's advanced capabilities provide a comprehensive view of their security and compliance posture for immediate analysis and action, the company added.
Telos' CEO and chairman John Wood said that with such a high caliber of cryptographic and communications intelligence and security within the NSA, managing cyber risk is a major priority. Through modern usability features and additional automation, the upgraded Xacta product maximizes the value of real-time security risk and compliance data to derive the intelligence required for managing cyber risks across the agency.
In October 2021, Telos won a $19.4 million expansion task order from the Air Force for Xacta. Under the contract, Telos will provide assessment and authorization of sensitive compartmented information, intelligence, surveillance and reconnaissance networks, and weapons platforms.
In May 2021, Telos was awarded a five-year contract valued at approximately $35 million by the Army Contracting Command. The contract pertains to work at U.S. military operations on the Korean peninsula under the Yongsan Relocation Plan and Land Partnership Plan, Homeland Security Today reported.
Category: Cybersecurity
Tags: contract extension cybersecurity John Wood National Security Agency Telos Corporation Xacta 360