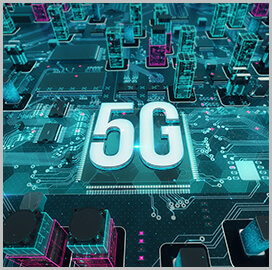 Mobile service providers
NSA, CISA Publish Assessment on 5G Network Slicing
The National Security Agency and the Cybersecurity and Infrastructure Security Agency have published a new assessment on 5G network slicing to enable a mutual understanding between the industry and federal departments on security considerations for designing, deploying and maintaining the 5G network architecture.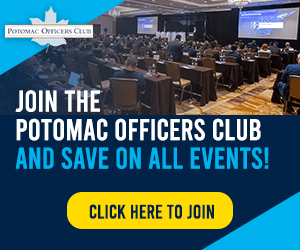 Both the NSA and CISA are members of the Enduring Security Framework, a cross-sector working group that addresses threats and risks to the security and stability of U.S. national security systems.
The assessment is designed to inform mobile service providers, hardware manufacturers, software developers and system integrators about the threats that come with network slicing and provide them with guidance to prevent and mitigate cyber incidents, the NSA said.
The 5G network architecture allows mobile service providers to create multiple virtual networks tailored to their customers' needs, such as increased data download and upload speeds, lower latency and the capability to connect a large number of internet of things devices. According to the paper, denial of service, misconfiguration, and man-in-the-middle attacks pose significant risks to network slicing.
NSA and CISA highlighted the importance of understanding potential security threats, noting that network slicing is poised to become a key technology feature within 5G. The agencies said the goal of the assessment is to enable collaboration among industry players to facilitate increased resiliency and security hardening within the architecture.
Category: Defense and Intelligence
Tags: 5G network slicing CISA Defense and Intelligence Enduring Security Framework National Security Agency