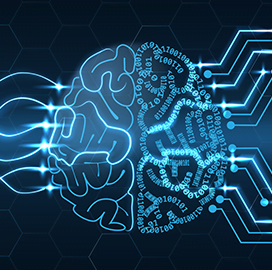 Artificial intelligence
NSA Cyber Director: Generative AI Could Enable Hacking Activities
Rob Joyce, the National Security Agency cybersecurity director, has warned that generative artificial intelligence will allow hackers to better use AI to execute their illicit activities.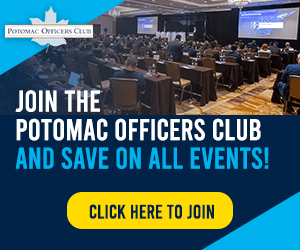 OpenAI's ChatGPT is among the technologies using generative AI. It is a chatbot designed to respond to text-based queries and generate natural language responses.
Speaking at an event hosted by the Center for Strategic and International Studies, Joyce said ChatGPT can produce "native-language English text" that malicious actors could use for phishing attacks or foreign influence campaigns, C4ISRNET reported.
In a recent interview with ABC News, OpenAI CEO Sam Altman acknowledged the risks that come with the technology, noting that it could enable large-scale disinformation of offensive cyberattacks.
At FedScoop's ITModTalks in March, National Science Foundation Chief Information Officer Dorothy Aronson advised federal employees and citizens to be careful in using ChatGPT and other AI tools. According to the CIO, users could feed the chatbot with privileged information by asking questions.
The NSF is currently identifying appropriate use cases for ChatGPT and similar tools as it considers deploying the chatbot within the agency.
Category: Digital Modernization
Tags: artificial intelligence C4ISRNET ChatGPT digital modernization National Science Foundation NSA Rob Joyce Sam Altman