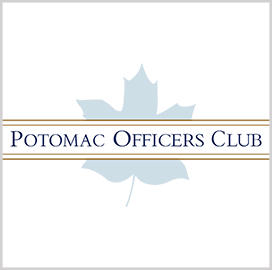 5G cloud guidance
NSA Offers Guidance to Detect 5G Cloud Threats
The National Security Agency released new guidance recommending the adoption of real-time continuous monitoring for detecting malicious use of cloud resources.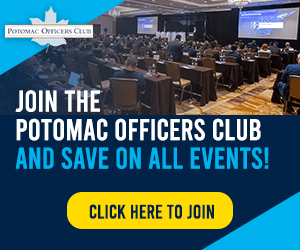 In a report expounding on the guidance, NSA advised 5G cloud providers to use artificial intelligence and machine learning systems to detect sophisticated attackers and other security incidents, FedScoop reported.
"Stakeholders at all layers of the 5G cloud stack should leverage an analytic platform to develop and deploy analytics that process relevant data available at that layer," the report stated.
The intelligence agency noted that deployed analytic platforms should be capable of not only detecting known and anticipated threats but also identifying anomalies in collected data that could indicate unanticipated threats.
Before using such monitoring systems, NSA said technology providers must be able to balance data confidentiality and network inspection requirements.
NSA published the Security Guidance for 5G Cloud Infrastructures: Prevent and Detect Lateral Movement together with the Cybersecurity and Infrastructure Security Agency.
The guidance is the first of a four-part series created by the Enduring Security Framework, a cross-sector, public-private working group. Part 1 is focused on preventing the malicious cyberattack of a single cloud resource from compromising an entire network.
The remaining three parts of the series will cover ways to securely isolate network resources, protect in-transit, in-use and at-rest data, and ensure the integrity of infrastructure.
Category: Defense and Intelligence
Tags: 5G artificial intelligence cloud security Defense and Intelligence FedScoop machine learning National Security Agency NSA