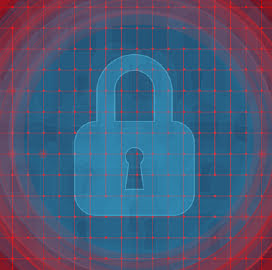 Cyber threats
NSA Official Calls for Collaboration to Combat Ransomware
George Barnes, deputy director of the National Security Agency, stressed the importance of collaboration in countering the rise of ransomware attacks.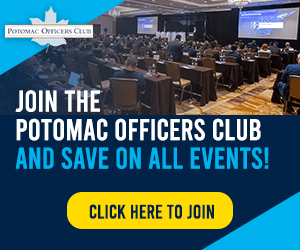 He said that a shared response among government agencies and the public will help discourage the criminal business model and reduce its impact.
"We have to try not to reward bad behavior. So we must figure creative ways to actually stave off and not reward the perpetrators and at the same time we cannot reward those that harbor these actors' behaviors," Barnes said during the Annapolis Cybersecurity Summit.
The NSA said that ransomware proved its disruptive potential in a recent series of attacks attributed to actors based in Russia and China.
One recent high-profile attack targetted Florida-based information technology company Kaseya. Some sources labeled the hack as the worst of its kind to date because of the number of organizations affected, The Guardian reported.
Barnes said the private sector plays an important role in identifying malicious hackers looking to disrupt government and civil activities.
He advised companies to pay attention to the joint advisories issued by the government's security agencies. The deputy director also highlighted the NSA's recently established Cybersecurity Collaboration Center, a campus outside Washington where government and public cybersecurity professionals can share insights.
Barnes's statements echo those of Matt Hartman, the deputy executive director of cybersecurity at the Cybersecurity and Infrastructure Security Agency.
At a summit in June, Hartman urged the government to break down barriers to sharing cyber threat information with the private sector.
Hartman added that companies typically have better visibility over the cyber threat environment and are better positioned to detect breaches.
Category: Cybersecurity
Tags: Annapolis Cybersecurity Summit CISA cybersecurity Cybersecurity Collaboration Center George Barnes Kaseya Matt Hartman National Security Agency NSA ransomware The Guardian