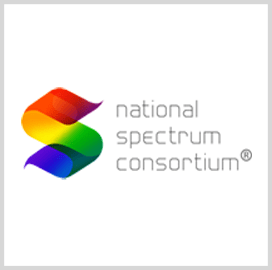 Industry group
NSC Launches Task Group to Explore Spectrum-Sharing Opportunities
The National Spectrum Consortium, a group of companies and academic institutions advancing spectrum technology, has launched a task group dedicated to exploring spectrum-sharing opportunities with the Department of Defense.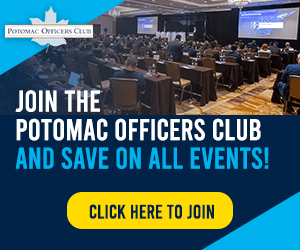 The Partnering to Advance Trusted and Holistic Spectrum Solutions task group will focus on options to make more mid-band spectrum available for 5G, NSC said.
NSC Chairperson Lizy Paul said the group will help ensure that future decisions regarding the technology are realistic and collaborative.
"PATHSS is explicitly designed to foster trust among stakeholders and provide the forum required to develop a shared understanding of varying technology and policy needs," Paul added.
The task group will also serve as a forum for industry and the military to share sensitive and classified information concerning the 3.1-3.45 GHz band, NSC said.
A subset of the task group made up of a diverse set of stakeholders will be given access to classified information.
NSC added that PATHSS will develop use cases based on a shared understanding of federal and commercial needs.
Brian Regan, NSC treasurer and PATHSS chairperson, said the group will advance the solutions that warfighters need to maintain their advantage.
In December 2020, NSC announced it was awarded a potential $2.5 billion other transaction agreement to help the DOD accelerate the development and deployment of next-generation technology, including 5G, the internet of things, cloud computing, augmented reality and big data.
The OTA is aimed at fostering collaboration between the industry and government in the development of dual-use technologies that rely on electromagnetic spectrum.
Category: Defense and Intelligence
Tags: Brian Regan Defense and Intelligence Department of Defense electromagnetic spectrum Lizy Paul National Spectrum Consortium PATHSS spectrum