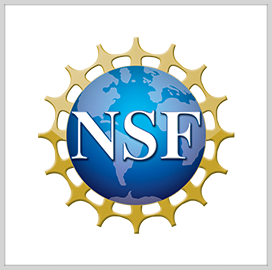 Actionable information
NSF Announces Funding Opportunity to Build Prototype Open Knowledge Network
The National Science Foundation has announced a $20 million program that will fund research projects aimed at building a prototype of a cloud-based open knowledge network comprising various sets of data repositories and associated knowledge graphs.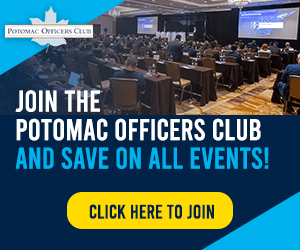 The network would provide government agencies, businesses, nonprofits, researchers and other users with enhanced data insights and actionable information to develop artificial intelligence-powered capabilities and help address challenges in sectors, including health care, space, criminal justice and climate change, the NSF said.
According to the agency, the Building the Prototype Open Knowledge Network funding opportunity will support projects under three themes: the development of knowledge graphs, the creation of technologies that will interconnect the said graphs, and the development of educational materials and tools that will guide individuals and entities interested in using the network.
NSF plans to choose eight to 10 awardees under the knowledge graph category, one or two winners in the technology research theme and one awardee in the educational materials development effort. Each winner will receive $1.5 million.
The foundation launched the program in partnership with NASA, the National Institutes of Health, the National Institute of Justice, the National Oceanic and Atmospheric Administration, and the U.S. Geological Survey.
Organizations interested in participating in the program should submit proposals no later than June 20. An introductory webinar on the Proto-OKN funding opportunity will be held on April 11.
Category: Federal Civilian
Tags: artificial intelligence cloud federal civilian funding opportunity National Science Foundation open knowledge network