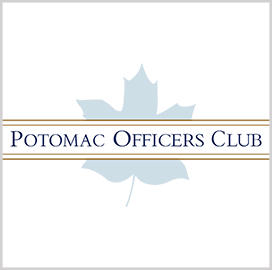 Research grants
NSF Announces Grants for Cybersecurity, Privacy Research Projects
The National Science Foundation has invested $25.4 million in research projects focused on cybersecurity and privacy. NSF will award the funding as grants under the Secure and Trustworthy Cyberspace research program.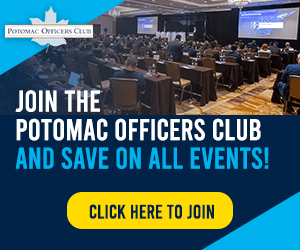 Jeremy Epstein, NSF's lead officer for the program, said that Secure and Trustworthy Cyberspace has given out 200 research awards in 2022 so far and 3,800 in total across its 10 years of existence.
As part of the new efforts, the grantees will work to improve open-source supply chain security, protect the computing privacy of marginalized communities and strengthen the security of cloud computing resources, NSF said Monday.
One of the projects will be focused on creating tools, principles and processes to protect open-source software used by consumers, the government, industry and academia. The project will be led by North Carolina State University.
Another project, led by the University of Florida, will work to address the unique security and privacy needs of underserved populations.
The University of Florida will also lead a project to develop hardware-level security solutions for distributed computing systems such as cloud environments. NSF said that the researchers will work on solutions for data used in machine learning.
NSF added that the projects will support its Directorate for Computer and Information Science and Engineering's Broadening Participation in Computing initiative, which is aimed at addressing underrepresentation in computing and related disciplines.
"These investments support cybersecurity research across the country that can be translated into solutions that improve our quality of life," said NSF Director Sethuraman Panchanathan.
Category: Cybersecurity
Tags: cybersecurity Jeremy Epstein National Science Foundation research grants Secure and Trustworthy Cyberspace Sethuraman Panchanathan