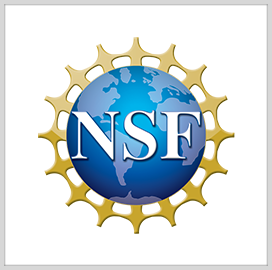 DMREF program
NSF Awards $72M to 37 Teams for Developing Materials Addressing National Needs
The National Science Foundation has selected 37 teams to receive $72.5 million in investments over four years to conduct studies aiming to design, discover and develop new materials necessary to address major societal challenges.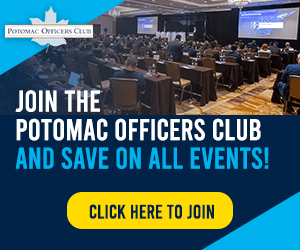 The teams consist of 161 researchers from 61 universities, including Florida International University, Tuskegee University and New Mexico Highlands University. Among the selected projects are data-driven discovery of the processing genome for heterogenous superalloy microstructures, accelerated discovery of sustainable bioplastics and informed design of epitaxial organic electronics and photonics, the NSF said.
According to NSF Director Sethuraman Panchanathan, some products previously created under the Designing Materials to Revolutionize and Engineer Our Future program have already been used to formulate highly sensitive therapeutic proteins to mitigate the primary effects of spinal cord trauma, perform carbon dioxide capture to address climate change and advance quantum materials and semiconductors for powerful computation and communication needs.
The DMREF program was launched in 2012 for faster and cheaper discovery, development and deployment of new materials compared to traditional research methods.
Category: Federal Civilian
Tags: Designing Materials to Revolutionize and Engineer our Future federal civilian National Science Foundation Research and Development Sethuraman Panchanathan