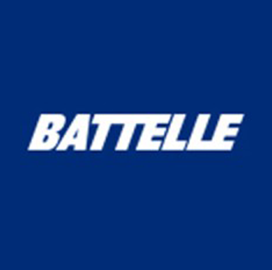 Environmental data
collection
NSF Awards Battelle $416M Deal to Manage National Ecological Observatory Network
Ohio-based nonprofit Battelle announced that it has a five-year, $416 million National Science Foundation contract to continue operating and maintaining the National Ecological Observatory Network.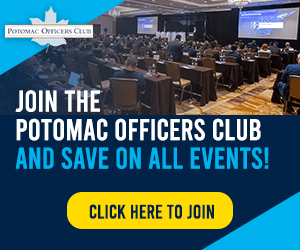 Paula Mabee, chief scientist and observatory director at NEON, noted that Battelle was selected to complete and manage the facility in 2016.
NEON is aimed at collecting and providing open data to support scientists studying changing ecosystems in the United States. It is composed of 81 field sites that measure environmental changes throughout U.S. territory, including Hawaii, Puerto Rico and Alaska, Batelle said Friday.
According to a press release, the facility's data portal has grown in usage every year, exceeding 70,000 visitors in 2022.
Battelle is expected to provide over 180 NEON data products to ecological researchers. Michael Janus, general manager of the nonprofit's environment and infrastructure business unit, said there will be efforts to establish new programs that use such data to advance scientific understanding of the world.
Category: Federal Civilian
Tags: Batelle environmental data federal civilian Michael Janus National Ecological Observatory Network National Science Foundation Paula Mabee