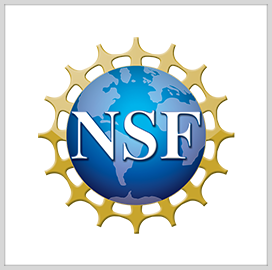 Regional Innovations
Engines Program
NSF Awards Grants to Teams Creating Innovation Pathways for Local Communities
The National Science Foundation has awarded over $43 million in grants to 44 teams helping communities create economic, societal and technological opportunities for their communities.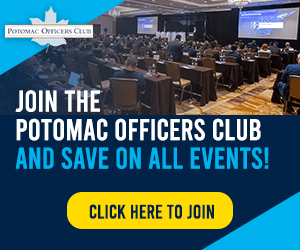 Under the NSF Regional Innovations Engines program, the NSF awarded recipients around $1 million each for two years. The recipients are working on various challenge areas, including artificial intelligence, high-performance computing, semiconductors, quantum information technology and communications technologies.
Awardees across the continental United States, Hawaii, Guam and Puerto Rico received funding under the program, the NSF said Thursday.
Sethuraman Panchanathan, director of the NSF, said the awardees are working to enable innovation through regional science and technology partnerships. He added that the funding will support their efforts and ensure that Americans will have access to innovation ecosystems.
The Regional Innovations Engines program was authorized by the CHIPS and Science Act of 2022 and launched by the NSF Directorate for Technology, Innovation and Partnerships.
Category: Federal Civilian
Tags: federal civilian funding innovation National Science Foundation NSF Regional Innovation Engines science and technology Sethuraman Panchanathan