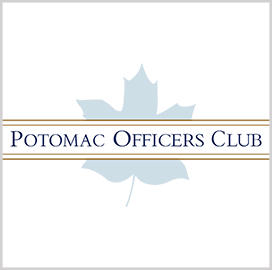 Research cooperation
NSF, DOE Agree to Cooperate in Mutually Beneficial Research Areas
The National Science Foundation announced that it has expanded its scientific and engineering research partnership with the Department of Energy.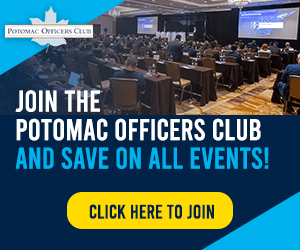 NSF and DOE's Office of Energy Efficiency and Renewable Energy have signed a new memorandum of understanding aimed at expanding their cooperation in mutually beneficial research areas.
The MOU could improve collaboration in topics such as bioenergy, water treatment, hydrogen and fuel cells, renewable energy technologies, agriculture, critical materials and manufacturing, the NSF said.
Kelly Speakes-Backman, principal deputy assistant secretary of EERE, said that the MOU will advance technologies needed to decarbonize the U.S. economy by 2050, a goal championed by the Biden administration.
The partners will prioritize work on solutions that would benefit communities impacted by the energy transition or historically underserved by the energy system, Speakes-Backman added.
Susan Margulies, assistant director for engineering at NSF, said that the partnership would accelerate the material impact of clean energy investments.
NSF added that the partnership could also lead to new university-industry partnerships and workforce development efforts.
The foundation said that its research work often complements that of EERE. The partnership is expected to accelerate the transition of laboratory work toward commercialization, the foundation added.
According to NSF, it has previously worked with DOE on programs like the Civic Innovation Challenge, Designing Materials to Revolutionize and Engineer our Future and joint investments in vehicle battery research.
In January, NSF and DOE's Bioenergy Technologies Office launched the Accelerating Innovations in Biomanufacturing Approaches, a program aimed at commercializing breakthroughs in synthetic and engineering biology.
Category: Federal Civilian
Tags: DoE EERE federal civilian Kelly Speakes-Backman MOU National Science Foundation partnership Susan Margulies