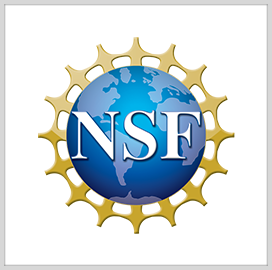 GEOINT initiative
NSF Extends Public Access to 3D Terrain Models Based on Commercial Imagery
The National Science Foundation, the National Geospatial-Intelligence Agency and the National Reconnaissance Office have agreed to extend public access to digital elevation models generated using commercially obtained imagery.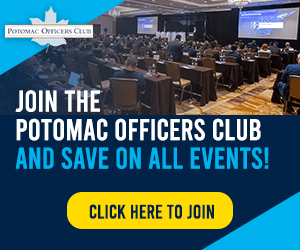 Under the agreement, NRO modified its contract with Maxar Technologies, thereby providing the U.S. government long-term access to imagery collected over the Arctic and Antarctic. The imagery would then be used by the government to produce digital elevation models – 3D representations of a terrain's surface that allow researchers to identify changes in topography over time.
The agreement also updates NSF's ArcticDEM and Reference Elevation Model of Antarctica projects until 2032. Partner universities can access imagery through the two projects, NSF said Thursday.
ArcticDEM is an NGA-NSF initiative to provide a high-resolution digital surface model of the Arctic region using open-source photogrammetry software, high-performance computing and optical stereo imagery. ArcticDEM is available on the University of Minnesota's Polar Geospatial Center website and is powered by ESRI's ArcGIS platform.
PGC also hosts several GEOINT applications, including REMA and EarthDEM.
REMA uses Maxar-gathered imagery to provide a high-resolution terrain map of Antarctica and identify changes to the region in high detail. EarthDEM, like ArcticDEM, uses Maxar imagery to generate topography data that changes per season.
Category: Federal Civilian
Tags: ArcticDEM commercial imagery digital elevation models federal civilian National Geospatial-Intelligence Agency National Reconnaissance Office National Science Foundation Reference Evaluation Model of Antarctica