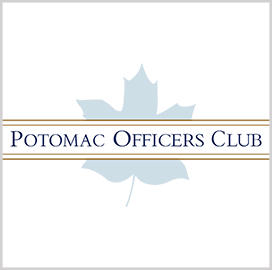 Artificial intelligence
NSF Invests in UC San Diego-Led Institute for AI Research, Optimization
The National Science Foundation has awarded a $20 million grant to a new artificial intelligence optimization institute led by the University of California San Diego.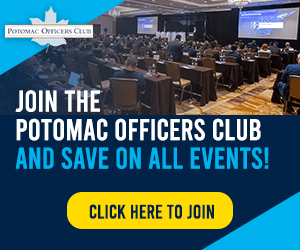 UC San Diego said The Institute for Learning-enabled Optimization at Scale will develop optimization tools for AI and machine learning that can support strategically important disciplines, including semiconductor design, robotics and communication networks.
"This new AI institute will not only discover new science at the interface of AI and optimization, but also deliver it to real-world practitioners as a technology: measuring it to improve it, with benchmarking and a roadmap of progress," said Rajesh Gupta, founding director of UC San Diego's Halicioglu Data Science Institute, which will house TILOS.
TILOS will be led by Andrew Kahng, a chip design and computer science expert who holds the endowed chair of high-performance computing at UC San Diego.
Kahng said that optimizations in the energy efficiency, safety and other criteria of engineering systems would unlock "incalculable societal benefits."
UC San Diego Chancellor Pradeep Khosla said Kahng's team will be made up of engineers, computer scientists, data scientists and educators versed in working on theoretical and applied challenges.
The institute will also be supported by the Massachusetts Institute of Technology, National University, University of Pennsylvania, University of Texas at Austin and Yale University.
NSF awarded the grant as part of its National AI Research Institutes 2021 program, which offers $220 million in investments over five years.
The program is aimed at establishing 11 multidisciplinary institutes that the government, private sector and academic community can use to help advance AI and its workforce.
Category: Federal Civilian
Tags: AI Andrew Kahng artificial intelligence chip design computer science federal civilian investment machine learning National Science Foundation NSF optimization robotics semiconductor TILOS UC San Diego University of California San Diego