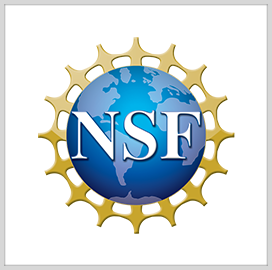 Funding program
NSF Launches R&D Funding Opportunity Supporting US Competitiveness
The National Science Foundation has launched a $30 million funding program to help improve research and development efforts supporting the United States' long-term competitiveness.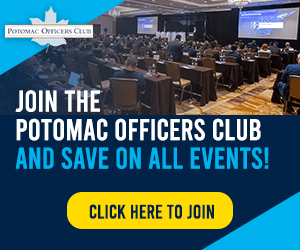 Sethuraman Panchanathan, director of the NSF, said the Assessing and Predicting Technology Outcomes program will identify investments that will accelerate critical technologies development, gain a better understanding of technology areas outlined in the CHIPS and Science Act and ensure that the U.S. stays ahead of the competition. The program will fund data assimilation and model creation that would describe technology outcomes and help authorities focus on investments that can change or accelerate results.
Other focus areas include national security and economic growth. Awards under APTO will be up to five years each, the NSF said.
The U.S. government has been introducing technology-focused funding in recent months. In mid-June, the National Institute of Standards and Technology issued $20 million in awards to Manufacturing Extension Partnership Centers across the U.S. and Puerto Rico to help organizations improve supply chains and adopt advanced technology upgrades.
In March, the NIST launched the first CHIPS for America funding opportunity, designed to help entities obtain resources needed for semiconductor-related research and development and manufacturing enhancements.
Category: Federal Civilian
Tags: Assessing and Predicting Technology Outcomes federal civilian funding program National Science Foundation Research and Development Sethuraman Panchanathan