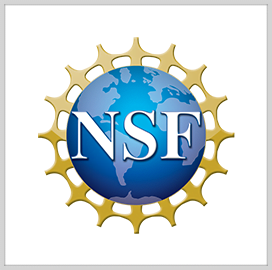 Semiconductor innovation
NSF Partners With Chipmakers to Design Next-Generation Semiconductors
The National Science Foundation has partnered with Ericsson, IBM, Intel and Samsung to accelerate the development of the next generation of semiconductors under NSF's Future of Semiconductors program. The $50 million partnership focuses on investing in projects involving a coalition of science and engineering researchers to design new semiconductor technology in an integrated manner.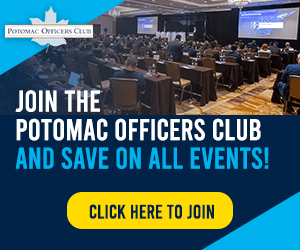 A chip shortage led the NSF to form a public-private partnership aimed at addressing the limited availability of semiconductors. Currently, only 10 percent of the global chip supply comes from the U.S., NSF said. The U.S. government has been implementing initiatives to boost domestic semiconductor production to reduce its reliance on foreign countries, including China, over national security concerns.
In October 2022, the U.S. implemented rules banning chips developed using American tools and those designed for artificial intelligence applications from being exported to China to prevent the latter's plan to create its own semiconductor supply chain. The U.S. has encouraged its allies and partners to do the same.
Recently, Japanese Prime Minister Fumio Kishida and U.S. President Joe Biden agreed on the importance of managing exports of sensitive technology during a leaders' summit in Washington, Japanese Deputy Chief Cabinet Secretary Seiji Kihara said.
According to Kihara, Kishida highlighted Japan's commitment to implementing strict export controls in coordination with the international community and based on its foreign exchange law.
Category: Federal Civilian
Tags: Ericsson federal civilian IBM Intel National Science Foundation partnership Samsung semiconductor