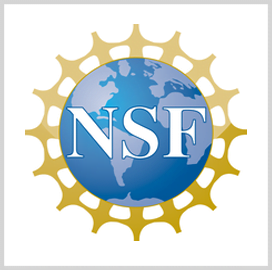 National Science
Foundation
NSF Program Seeks Increased Participation of Minority-Serving Institutions in AI Work
The National Science Foundation has introduced a new initiative to increase minority-serving institution involvement in artificial intelligence research, education and workforce development. MSIs include historically Black colleges and universities, Hispanic-serving institutions, tribal colleges and universities and Asian American and Pacific Islander-serving institutions.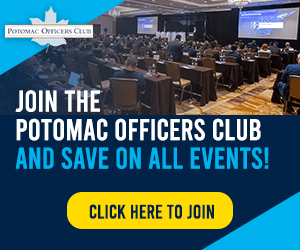 Expanding AI Innovation Through Capacity Building and Partnerships contains two tracks that differ based on whether AI projects already exist at such organizations. One course would establish pilot initiatives at MSIs while the other would focus on scaling current efforts and building cooperation with AI institutes.
According to Margaret Martonosi, assistant director for computer and information science and engineering, ExpandAI's objective is to widen and diversify the AI research and development community, NSF said Wednesday.
The agency recently launched a similar program called Experiential Learning for Emerging and Novel Technologies, which would invest $30 million into providing career opportunities in fields such as AI, biotechnology and microelectronics. ExLENT comprises three tracks catering to applicants with varying levels of experience in science, technology, engineering and mathematics fields.
NSF also supports the advancement of cybersecurity capabilities through Secure and Trustworthy Cyberspace, a research grant program. In August, the agency announced $25.4 million in funding toward efforts to enhance the security of open-source supply chains, cloud resources and the privacy of marginalized communities.
Category: Digital Modernization
Tags: artificial intelligence digital modernization ExpandAI Expanding AI Innovation through Capacity Building and Partnerships minority serving institution National Science Foundation workforce development