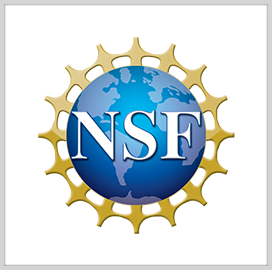 Workforce development
NSF Selects Nine Colleges to Receive Cybersecurity Scholarship Funding
The National Science Foundation has chosen nine universities to receive a combined $29 million in funding under CyberCorps Scholarship for Service, which is aimed at supporting cybersecurity workforce recruitment and retention in government.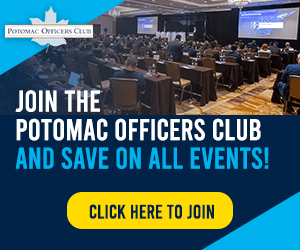 Each recipient will establish grant programs intended to finance applicants' learning on the condition that they take on cybersecurity roles at the federal, state, local or tribal level after graduation. The length of the government service of a beneficiary will have to be equal to the length of the scholarship.
Among the academic institutions receiving CyberCorps SFS funds are the University of Massachusetts in Dartmouth, the University of South Florida and Marquette University, NSF said Wednesday.
NSF was tasked to launch the scholarship funding initiative under the Cybersecurity Enhancement Act of 2014.
The $1.7 trillion omnibus spending law for fiscal year 2023 contains $69 million in funding for CyberCorps SFS.
The NSF manages several programs that provide investment opportunities to higher education institutions to expand the potential employee base for positions involving emerging technology development.
In December 2022, NSF unveiled the Expanding AI Innovation Through Capacity Building and Partnerships initiative, which would offer artificial intelligence education and research spots to students in minority-serving colleges.
Another agency program would enable learners to take on hands-on science, technology, engineering and mathematics experiences in the private sector.
Category: Cybersecurity
Tags: cyber workforce CyberCorps Scholarship for Service cybersecurity grant program National Science Foundation scholarship