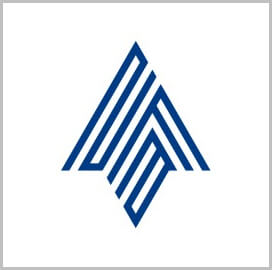 Mjolnir rocket engine
National Security Innovation Capital Invests in New Frontier Aerospace Rocket Engine
New Frontier Aerospace has received a $1.5 million award from the Department of Defense's National Security Innovation Capital for accelerating the development of the 3D-printed Mjolnir rocket engine. NSIC invests in domestic start-ups developing dual-use products.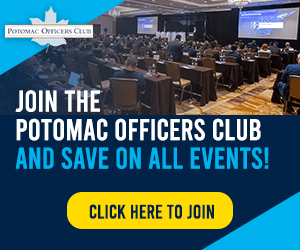 In August 2021, NFA secured a $750,000 contract from NSIC to build Mjolnir's key component. With the latest award, the remaining parts will be developed to complete the engine and put the product under a hot fire test by May 2024, with the goal of creating a new class of rocket engine that provides the reliability and operational efficiencies of existing aircraft engines, NFA said.
The company is planning to use the Mjolnir rocket engine to build a hypersonic aircraft for transporting cargo and passengers to any airport worldwide in less than two hours. NFA said the aircraft will produce net negative greenhouse gas emissions because it will use renewable natural gas as fuel.
According to the company's website, Mjolnir features a full­-flow staged combustion engine cycle and a "very high" thrust-to-weight ratio, making it ideal for hypersonic aircraft, rocket upper stages and planetary landers.
NFA CEO Bill Bruner previously said advancing hypersonic engine and aircraft technology supports the U.S. national defense, economic competitiveness and climate goals.
The company has already begun taking Mjolnir orders for delivery in 2024.
Category: Defense and Intelligence
Tags: Bill Bruner contract award Defense and Intelligence hypersonic aircraft Mjolnir National Security Innovation Capital New Frontier Aerospace