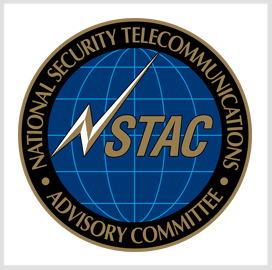 Communications industry
NSTAC Cybersecurity Report Emphasizes Regulatory Consistency to Aid Compliance
The White House National Security Telecommunications Advisory Committee has released a working draft report containing recommendations aimed at improving the cybersecurity posture of the communications industry. The report will be the last in a four-part series and is intended to call attention to obstacles faced by federal agencies as they work to comply with cyber regulations.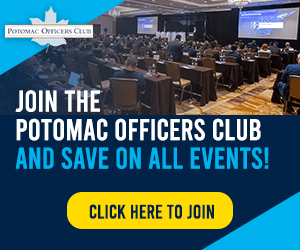 NSTAC found that increased White House involvement and visibility into cyber issues leads to more cooperation among government organizations and with the private sector.
The committee said that industry, the government and experts should work together to come up with common security standards and practices, potentially streamlining assurance efforts and making them reusable.
According to NSTAC, the Cybersecurity and Infrastructure Security Agency should set up an Office of Cybersecurity Regulatory Harmonization that would be tasked with aligning various organizations' cybersecurity rules.
It also recommended that the White House direct CISA and the National Institute of Standards and Technology to establish and oversee a cross-sector group aimed at accelerating a transition to post-quantum cryptography. The partnership would involve commercial firms and academic institutions.
The departments of Commerce and Homeland Security would be required to come up with ways to entice organizations to adopt PQC technology, Nextgov reported Wednesday.
A senior leader from the Office of the National Cyber Director recently shared that the upcoming National Cyber Strategy would emphasize PQC. Dylan Presman, the ONCD's director for budget and assessment, explained that PQC capabilities need to be utilized first by organizations that want to indefinitely store certain data.
Category: Cybersecurity
Tags: communications industry cybersecurity cybersecurity standards National Security Telecommunications Advisory Committee Nextgov post-quantum cryptography White House