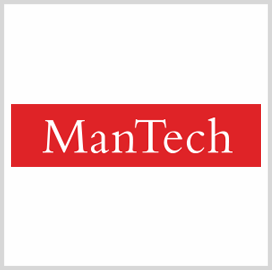 Equipment upgrades
NSWC Crane Awards $57M Deal to ManTech for SOCOM Expeditionary Weapon Support
The Naval Surface Warfare Center Crane has awarded ManTech International a five-year, $57 million task order to support U.S. Special Operations Command with expeditionary weapon capabilities. ManTech won the task order under the Department of Defense Information Analysis Center's multiple-award contract vehicle.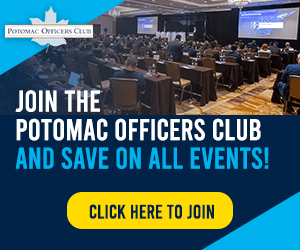 SOCOM will receive advanced integrated weapon systems and intelligence, surveillance and reconnaissance capabilities for manned and unmanned mobility platforms across air, sea and land. The combatant command's weapons, ammunition, mounts, displays, sensors, equipment and support systems are expected to receive upgrades under the contract, ManTech said Monday.
Another company supporting SOCOM is Viasat, which recently secured a five-year, $325 million extension to a sole-source, indefinite-delivery/indefinite-quantity contract for equipment and services supporting tactical satellite communications, situational awareness, network management and ISR.
Earlier in January, the combatant command issued a solicitation for white papers for upgrades to electromagnetic countermeasure technologies planned for implementation in fiscal year 2025. SOCOM is looking to award a follow-on production contract to procure ground-based electronic attack, force protection, counter-drone and explosive ordnance disposal capabilities.
A request for information posted in December indicates that SOCOM and the General Services Administration could jointly award a 10-year, $500 million umbrella contract to support the Enterprise Development, Application and Training service delivery environment.
Category: Defense and Intelligence
Tags: Defense and Intelligence expeditionary weapon ManTech Naval Surface Warfare Center US Special Operations Command