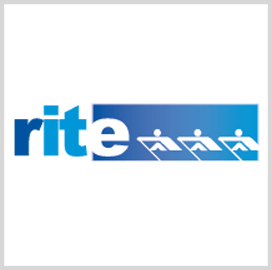 Engineering services
NSWC Dahlgren Awards $77M Contract to Rite-Solutions for Cyber Support
Rite-Solutions has won a five-year, $77 million contract to support the Naval Surface Warfare Center Dahlgren Division's Strategic and Computing Systems Department. The company is tasked with providing engineering services for cyber situational awareness, cyber command and control, mission assurance and homeland defense. The contract award contains one-year options and stipulates up to 61 full-time employees annually.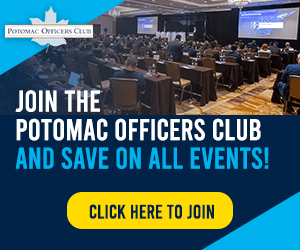 According to Laurie Carter, senior vice president for business development and strategy, the deal represents Rite-Solutions' first as a prime contractor for surface warfare systems. She noted that the award was won in partnership with ECS, Rite-Solutions said Monday.
Multiple firms have entered into agreements with NSWCDD in recent years. In January, ManTech International secured a five-year, $88 million recompete task order with the division to conduct test and evaluation activities for weapon systems such as the Aegis Combat System and Ship Self-Defense Systems Aircraft Carrier-Nuclear Propulsion.
In 2020, an $87 million contract was awarded to Amentum for engineering support to various platforms maintained by NSWCDD, including the Aegis system, SSDS, DDG-1000 guided missile destroyers and guided missile frigates.
NSWCDD is responsible for developing and integrating combat capabilities for warfighters across the U.S. military. Located in Dahlgren, Virginia, it conducts advanced research in a variety of disciplines such as engineering and physics.
Category: Cybersecurity
Tags: contract award cybersecurity Dahlgren ECS engineering support Naval Surface Warfare Center Rite-Solutions US Navy