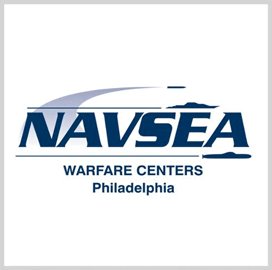 LiDAR tech testing
NSWC Philadelphia Tests LiDAR-Enabled 3D Modeling
Naval Surface Warfare Center, Philadelphia Division is testing light detecting and ranging solutions to gauge their ability to perform battle damage assessment, repairs, installation and modernization efforts.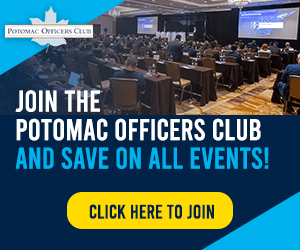 Engineers and scientists from the center's Advanced Data Acquisition Prototyping Technology Virtual Environments equipped the LiDAR on robotic dogs, which were sent to decommissioned ships at the Philadelphia Navy Yard. The LiDAR system was able to create 3D ship models during the tests.
The laser sensor testing activity was done in partnership with the Naval Innovative Science and Engineering program. NISE and the ADAPT .VE team wants to use new technologies to allow engineers to work on ships while minimizing the need to physically visit the vessels, DVIDS reported Tuesday.
LiDAR-powered 3D modeling can also enable virtual ship checks, reduced casualty response time and improved maintenance capabilities.
Patrick Violante, the team leader of the ADAPT .VE Laboratory, said the goal of the project is to give engineers tools and information that would help them carry out their missions more effectively. ADAPT .VE and NISE will continue working together to mature the solution and demonstrate 3D scanning capabilities for operational unmanned aerial systems in the future.
On choosing the vessel to be examined, Violante said USS Boone was the ideal ship because it was scheduled for a static detonation, where it would be sent to the bottom of the sea to become an artificial coral reef. Engineers were able to use the laser-equipped robot dogs to scan the ship in its current condition, and the team would have the opportunity to assess damages once it sinks to the bottom of the sea.
The robotic dogs used during the test were developed by Boston Dynamics.
Category: Defense and Intelligence
Tags: 3D mapping 3D ship models ADAPT.VE Boston Dynamics Defense and Intelligence lidar Naval Innovative Science and Engineering program Naval Surface Warfare Center Philadelphia Division Patrick Violante