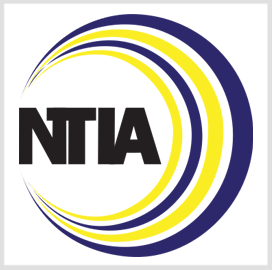 Request for comments
NTIA Planning to Repurpose 1,500 MHz of Spectrum for New, Additional Uses
The National Telecommunications and Information Administration is asking for comments and suggestions related to its plan to repurpose 1,500 MHz of spectrum to meet the needs of the public and private sectors.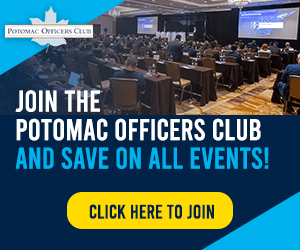 According to a request for comments, responses will help shape and implement a National Spectrum Strategy, which aims to provide federal and non-federal users with sufficient spectrum resources to enable new products and services for national security, public safety, next-generation communications and scientific discovery. The strategy, expected to be developed by the end of 2023, will help ensure the U.S. will remain the leader in emerging technologies, the NTIA said.
Feedback and input will also inform the creation of a spectrum pipeline that would be used to study frequencies that could be used for new or additional applications. Private industry, academia, civil society, the public sector, and other organizations are encouraged to submit comments no later than April 17.
The Federal Communications Commission usually leads spectrum allocation talks. The U.S. Senate, however, failed to renew FCC's spectrum authority last week. In response to the NTIA's RFC, FCC Chairwoman Jessica Rosenworcel said the best way to ensure U.S. leadership in wireless technologies is to provide a steady pipeline of spectrum for new commercial opportunities.
Category: Federal Civilian
Tags: Department of Commerce FCC federal civilian Jessica Rosenworcel National Spectrum Strategy National Telecommunications and Information Administration request for comments