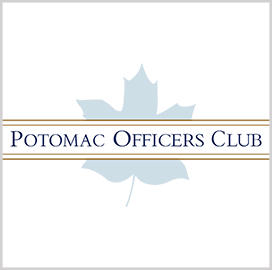 National internet access
program
NTIA Says All US States, Territories Joining Biden's Internet for All Initiative
The National Telecommunications and Information Administration announced that all U.S. states, territories and the District of Columbia have agreed to participate in the Internet for All initiative.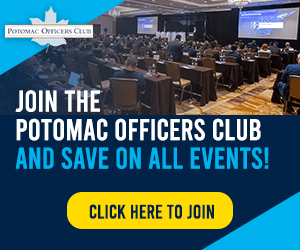 The Biden Administration drew $65 billion from the Bipartisan Infrastructure Law to fund the initiative, which is aimed at providing affordable high-speed internet to all Americans, the Department of Commerce said Wednesday.
Secretary of Commerce Gina Raimondo said that citizens need internet access to receive education and training, access health care and participate in the digital economy.
"I applaud America's state and territory leaders who took these important first steps toward bringing equitable access to high-speed internet to the people they serve," she said.
Alan Davidson, assistant secretary of commerce for communications and information, added that state and local leaders have committed to closing the digital divide.
The initiative's flagship investment is the $42.45 billion Broadband Equity, Access and Deployment program. BEAD will fund infrastructure deployment and adoption programs to expand high-speed internet access. Initial planning fund applications for BEAD are due Aug. 15.
Internet for All also has a separate State Digital Equity Planning Grant Program, aimed at developing digital skills and building out the digital workforce.
Hundreds of tribal nations have announced their intent to participate in the said program. NTIA will earmark $60 million for the effort by the end of September.
Category: Federal Civilian
Tags: BEAD Biden administration Department of Commerce digital divide federal civilian Gina Raimondo internet access NTIA