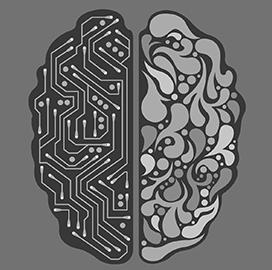 Request for comment
NTIA Seeks Public Input on Regulating Artificial Intelligence
A new request for comment from the Department of Commerce's National Telecommunications and Information Administration would collect input from various commercial and academic stakeholders to ensure the trustworthiness of artificial intelligence.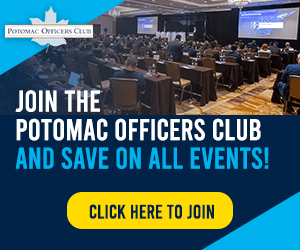 NTIA Administrator and Commerce Assistant Secretary Alan Davidson explained at a recent University of Pittsburgh event that the findings would inform the creation of a report that would recommend various initiatives to assess the technology and build public trust. The White House plans to craft a set of guidelines for AI.
Davidson said that consumers and organizations stand to benefit from AI as long as potential risks are addressed.
Responses are due within 60 days of the RFC's publication in the Federal Register, FedScoop reported.
In March, the National Institutes of Standards and Technology stood up the Trustworthy and Responsible AI Resource Center, an effort aimed at making existing guidance on the technology easier to access. The AIRC is intended to operationalize NIST's AI Risk Management Framework.
Category: Federal Civilian
Tags: Alan Davidson artificial intelligence Department of Commerce federal civilian FedScoop National Telecommunications and Information Administration request for comment