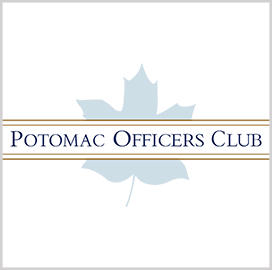 BPA award
Nuclear Regulatory Commission Taps CGI Federal for Cybersecurity Support
The Nuclear Regulatory Commission has awarded CGI Federal a 16-month, $17.4 million deal under the Global Infrastructure and Development Acquisition blanket purchase agreement for cybersecurity support. The deal involves support for the implementation of zero trust architecture and the employment of a Digital Forensics Lab overseeing NRC operations and data integrity, CGI said.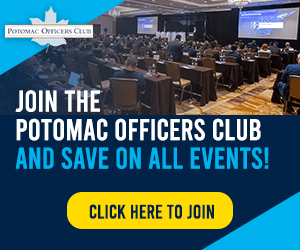 Located within the company's Cyber Threat Analysis Center in Huntsville, Alabama, the Digital Forensics Lab is a data processing facility used by federal agencies to monitor cybercrimes such as fraud. It was granted an ISO/IEC 17025 forensic accreditation by the American National Standards Institute in July.
According to Vishal Ranjan, vice president and NRC account holder for CGI, the contract extends a working relationship that began in 2017 with support for the commission's analytics and incident response capabilities. As part of their ongoing collaboration, the company developed an automated process meant to accelerate the application process for NRC licensees seeking to bypass certain waste disposal regulations.
In February, the commission posted a request for information on artificial intelligence and machine learning-based methods of detecting and fighting cyberthreats at nuclear power plants. NRC said it was seeking a contractor capable of demonstrating how such technologies would integrate with facility operations and what effects potential attacks would have.
Category: Cybersecurity
Tags: blanket purchase agreement CGI Federal cybersecurity Digital Forensics Lab Global Infrastructure and Development Acquisition Nuclear Regulatory Commission threat detection Vishal Ranjan