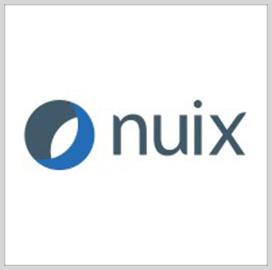 FedRAMP designation
Nuix Discover for Government Achieves FedRAMP Ready Designation
U.S. federal agencies and government contractors can now process and store sensitive unclassified data using Nuix Discover for Government, which recently attained the FedRAMP ready designation at the high-security impact level.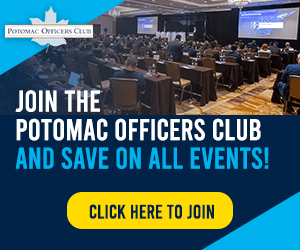 Nuix Discover offers eDiscovery processing, review, analytics and predictive coding technologies packaged in one software-as-a-service solution that can be hosted in Nuix's cloud environment dedicated to the U.S. government or an agency's private cloud.
It also features end-to-end encryption to meet security requirements for cryptographic modules under the Federal Information Processing Standard 140-2, allowing the SaaS to achieve FedRAMP high-impact level authorization, Nuix said.
According to the company, Nuix Discovery allows for quick early case assessment, investigation, document review and case management and enables users to rapidly respond to Freedom of Information Act requests.
The FedRAMP designation is only one of the company's latest achievements. Recently, Nuix announced that it was selected as a certified supplier of forensic software on the U.K. government's G-Cloud 13 framework. G-Cloud 13 serves as a digital marketplace where public sector organizations can purchase technology solutions.
According to Jonathan Rees, executive vice president for Europe, the Middle East and Africa at Nuix, certification on the new G-Cloud framework will provide organizations with easy access to the Digital Investigation platform, which other government and law enforcement agencies use to store and process complex digital material related to organized crimes or fraud investigations.
Category: Digital Modernization
Tags: data processing digital modernization FedRAMP G-Cloud 13 Nuix Discover SaaS